Are you ready to make a difference in the lives of children fighting brain cancer? You and your local team can host a Gold Out Game! Your football, soccer, basketball, tennis, lacrosse, volleyball, cheer, cross country—just about any team can participate! It's simple. You choose the easiest way to raise money and we can help support you.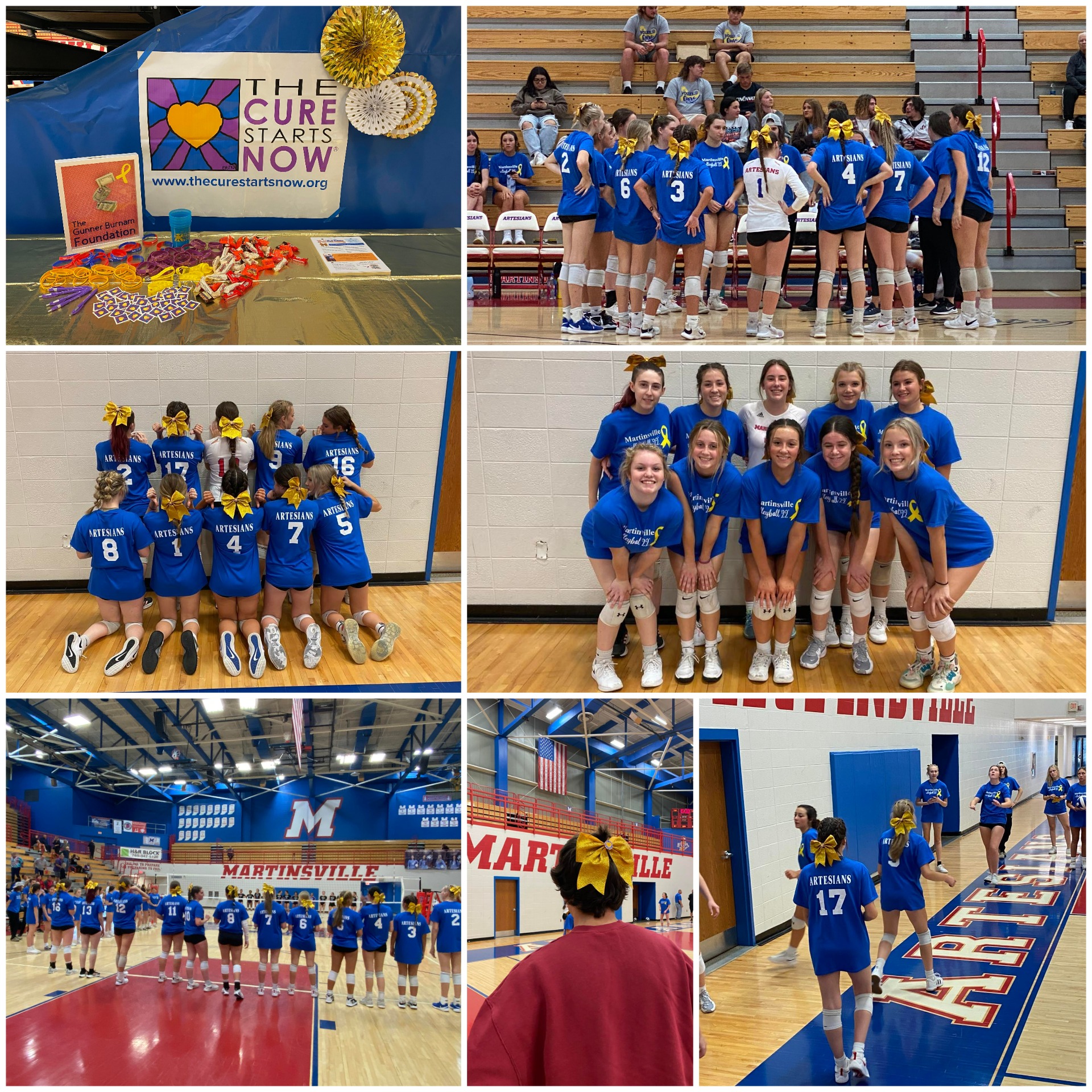 Schools will receive packets with all the materials needed to implement this fun and easy event.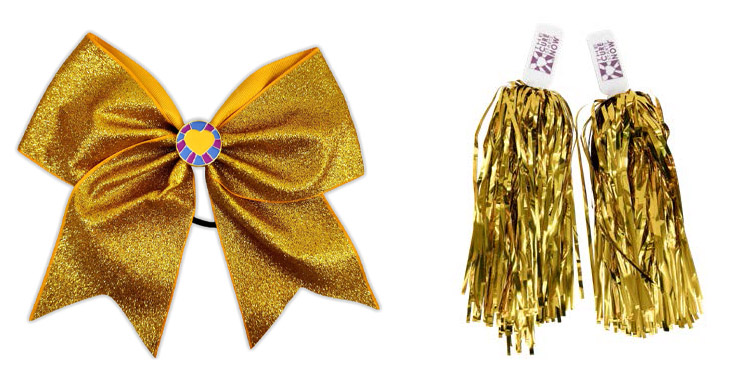 Excited about helping children with brain cancer and want to do more? Many schools have offered to make the event bigger.
Here are some ideas:
Sell gold The Cure Starts Now pom-poms (provided)
Sell gold The Cure Starts Now bows (provided)
Donate a portion of concessions for that night
Charge an extra $1 on top of admission for spectators
Sell gold or yellow cupcakes
And more!
Be creative! Kids always like a challenge and this is a great way to teach them the benefits of giving.
Get More Information
To register your school or get more information, please email us at [email protected]!